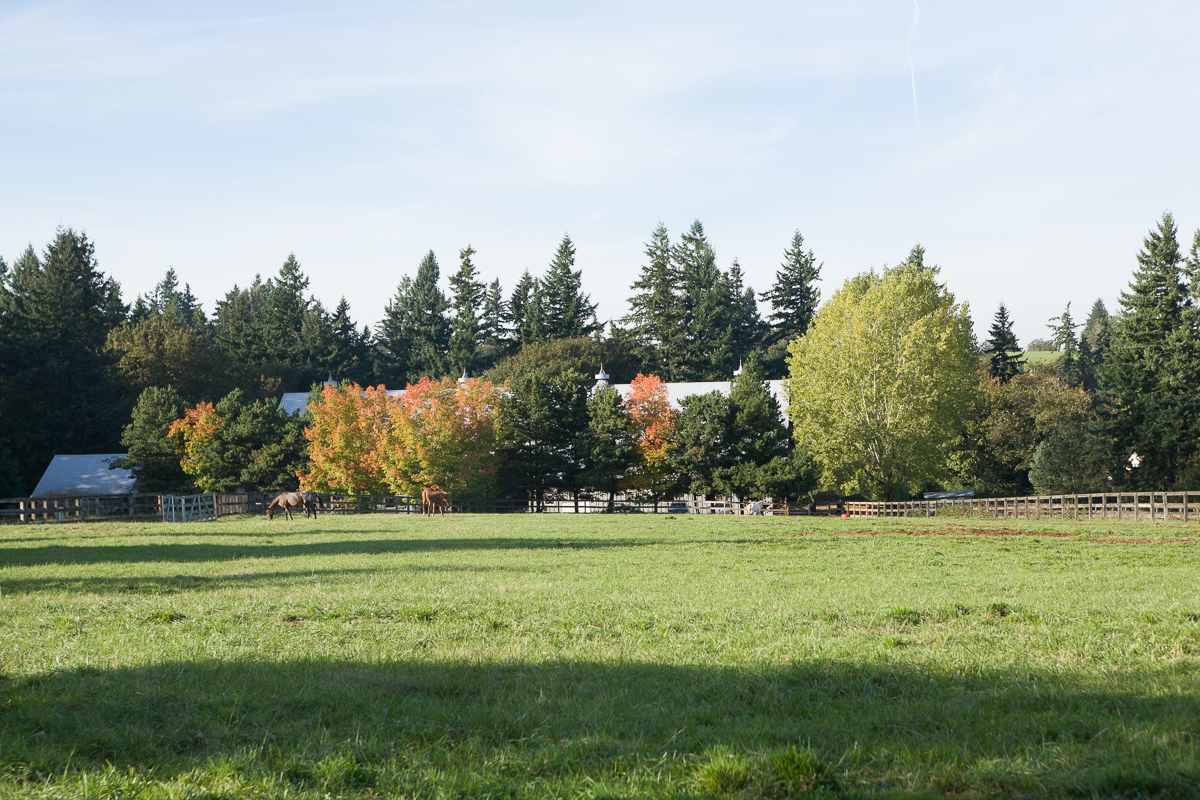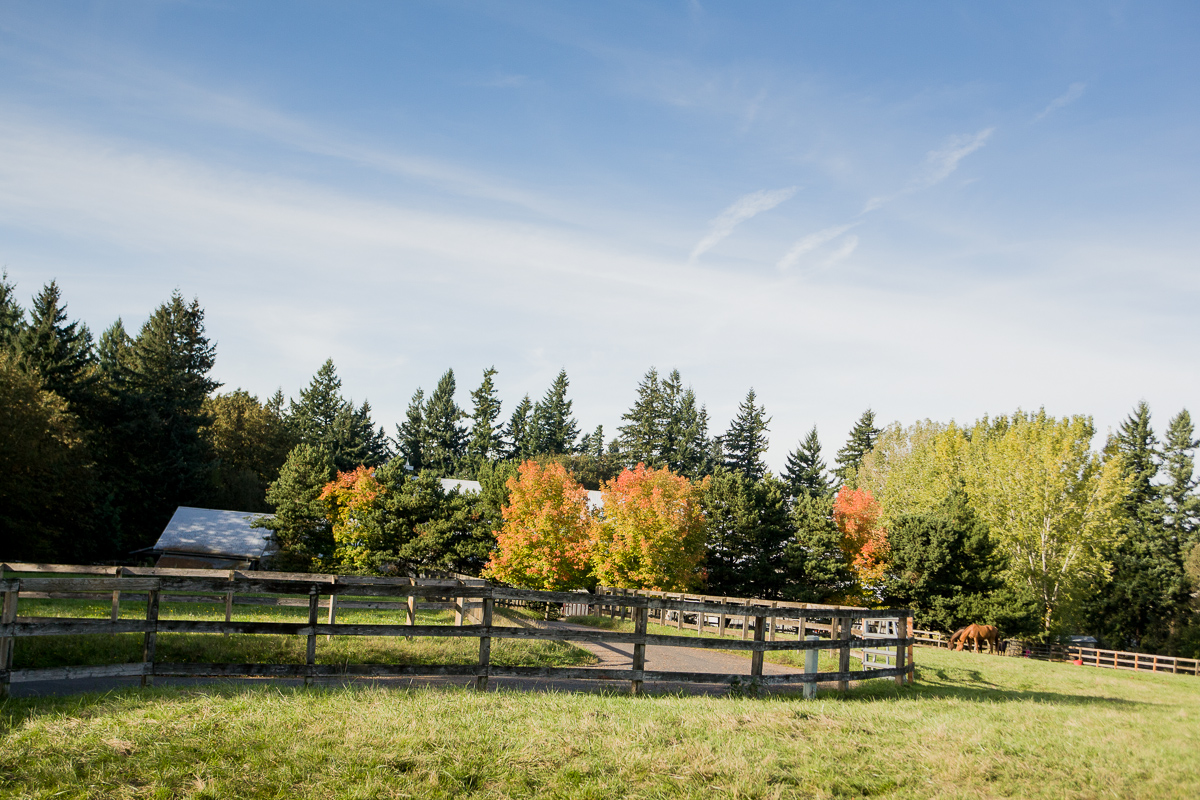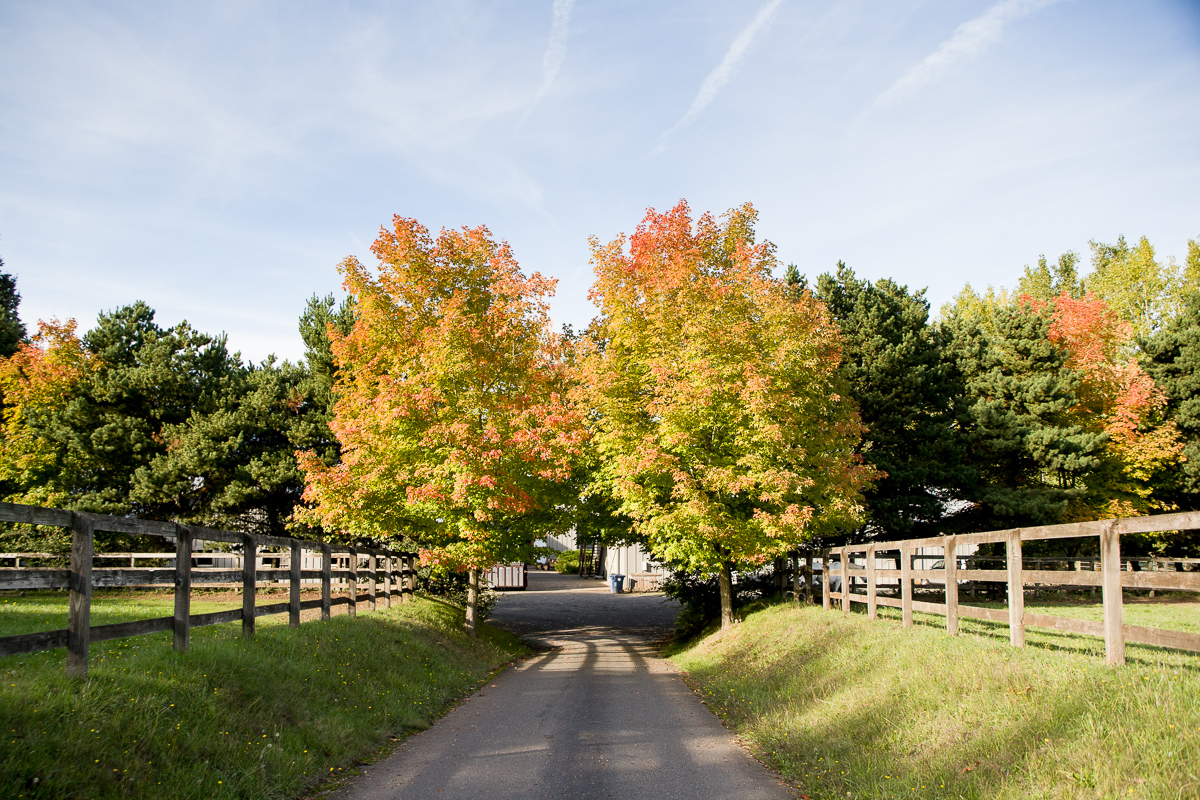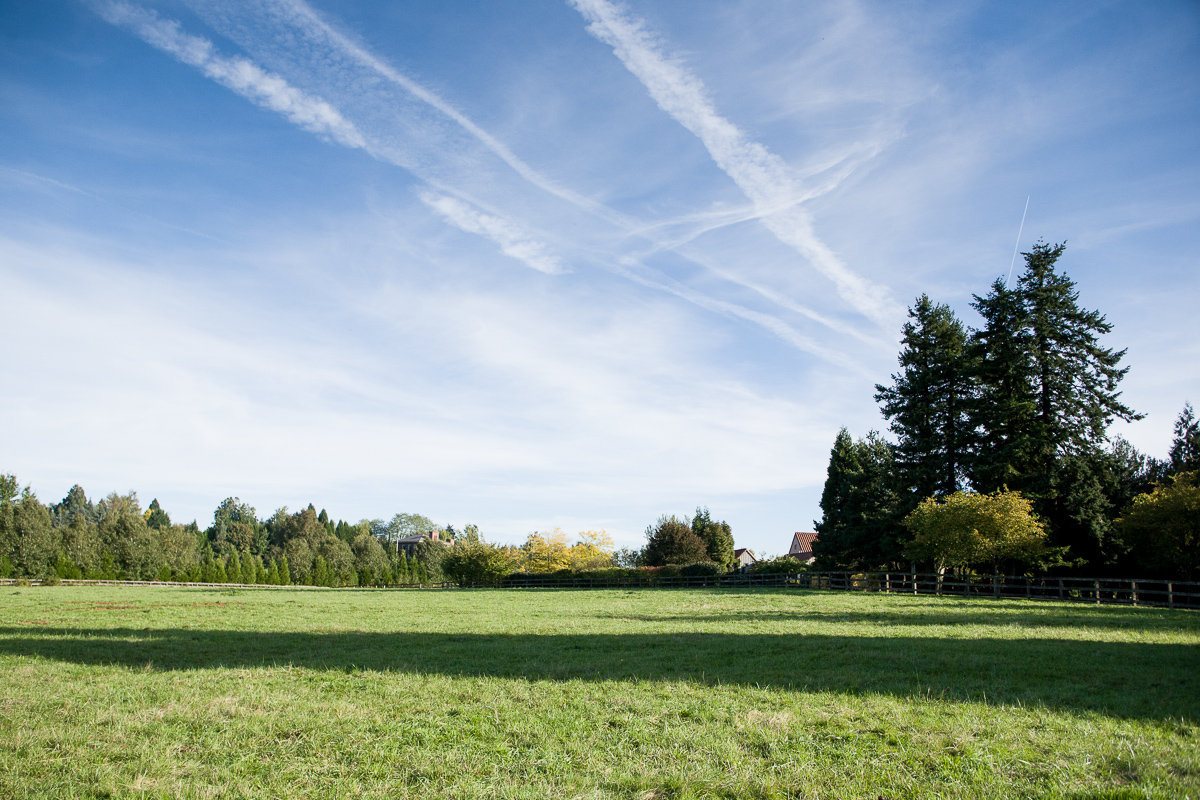 At Cantera our commitment to horses provides you the peace of mind to feel at ease knowing that your horse is in excellent care by a team of experienced equine professionals.
Your board includes...
Turn out and blanketing
At Cantera we offer daily turn out in pastures and paddocks. We offer blanketing services at no additional charge. In the spring and fall when the days may be warm but the nights are chilly we will put blankets on in the evening and remove them in the morning.
Arenas and trails
Take full advantage of our large well lit indoor arena, or one of our two outdoor arenas. There are trails around our grounds for you and your horse to explore.
Hay, Grain, & Supplements
Your horse will stay in top shape being fed three times a day in addition to the grazing time they get each day. Your board also includes grain and vitamin supplements.
Bedding
We bed each stall with top rated cedar sawdust. We have a commitment to an excellent sanitary environment for your horse and love to keep their stalls fresh!
We love what we do at Cantera and it shows!
Amenities
Manager on site

Evening check

Center aisle barn with sliding doors

12x12 matted stalls with individual lights

Regularly scheduled farrier and vet visits

Wash stall with hot and cold water

Heated tack room and restroom with shower

180x80 indoor ring with all weather footing, jumps and lights

Large heated viewing room, coffee/tea/hot drink maker, refrigerator, & microwave

Two outdoor arenas

Ample pastures

Horses are turned out daily and year round

Acres of trails to enjoy
Call for availability & Pricing